Birthday Parties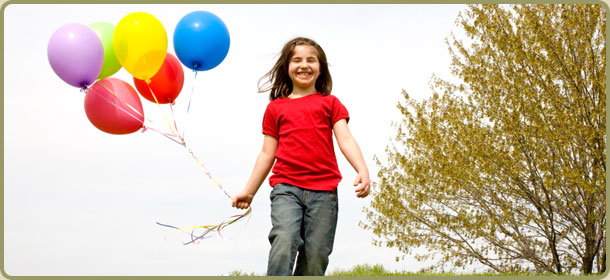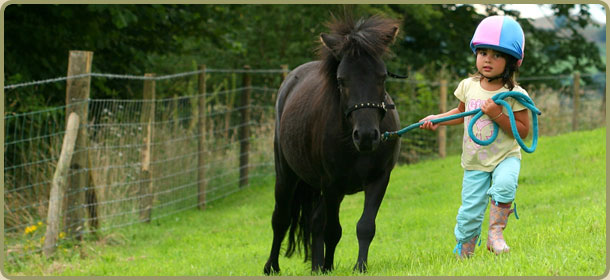 Birthday parties are available on the weekends!!
The parties at Starbuck Equestrian include a Pony ride for each child, the birthday child rides first and last. We recommend 1 pony for parties with less than 10 children and 2 ponies for parties with 10 or more children. Price includes a tour of the barn by the leader, including carrots for the horses. Children should wear closed-toe shoes (sneakers or boots). Parties are held in our indoor ring viewing room.
Party times
Saturdays: after 3:30pm
Sundays: 1:30am through 5:00pm
A variety of packages are available. For further information, please contact the Starbuck Equestrian office by phone or email.