Birthday Parties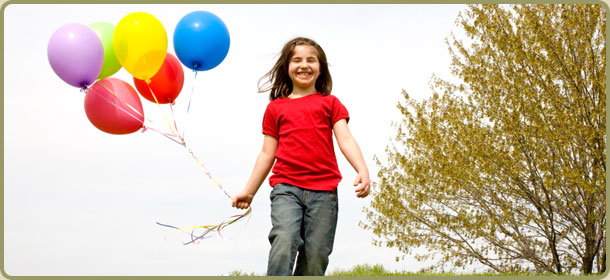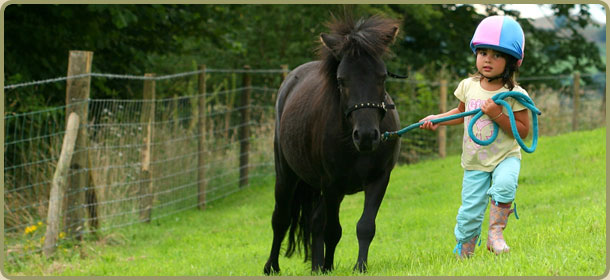 Birthday parties are available on the weekends!
The parties at Starbuck Equestrian & Stepping Stone Farm include a pony ride for each child, the birthday child rides first and last. We recommend 1 pony for parties with less than 10 children and 2 ponies for parties with 10 or more children. Price includes a tour of the barn by the leader, including carrots for the horses. Children should wear closed-toe shoes (sneakers or boots). Depending on the weather and time of year, parties are either held in our indoor ring viewing room or in our small outdoor ring.
Party times
Saturdays: after 3:30pm
Sundays: after 3:30pm
A variety of packages are available. For further information, please contact the office by phone or email.