Lesson Programs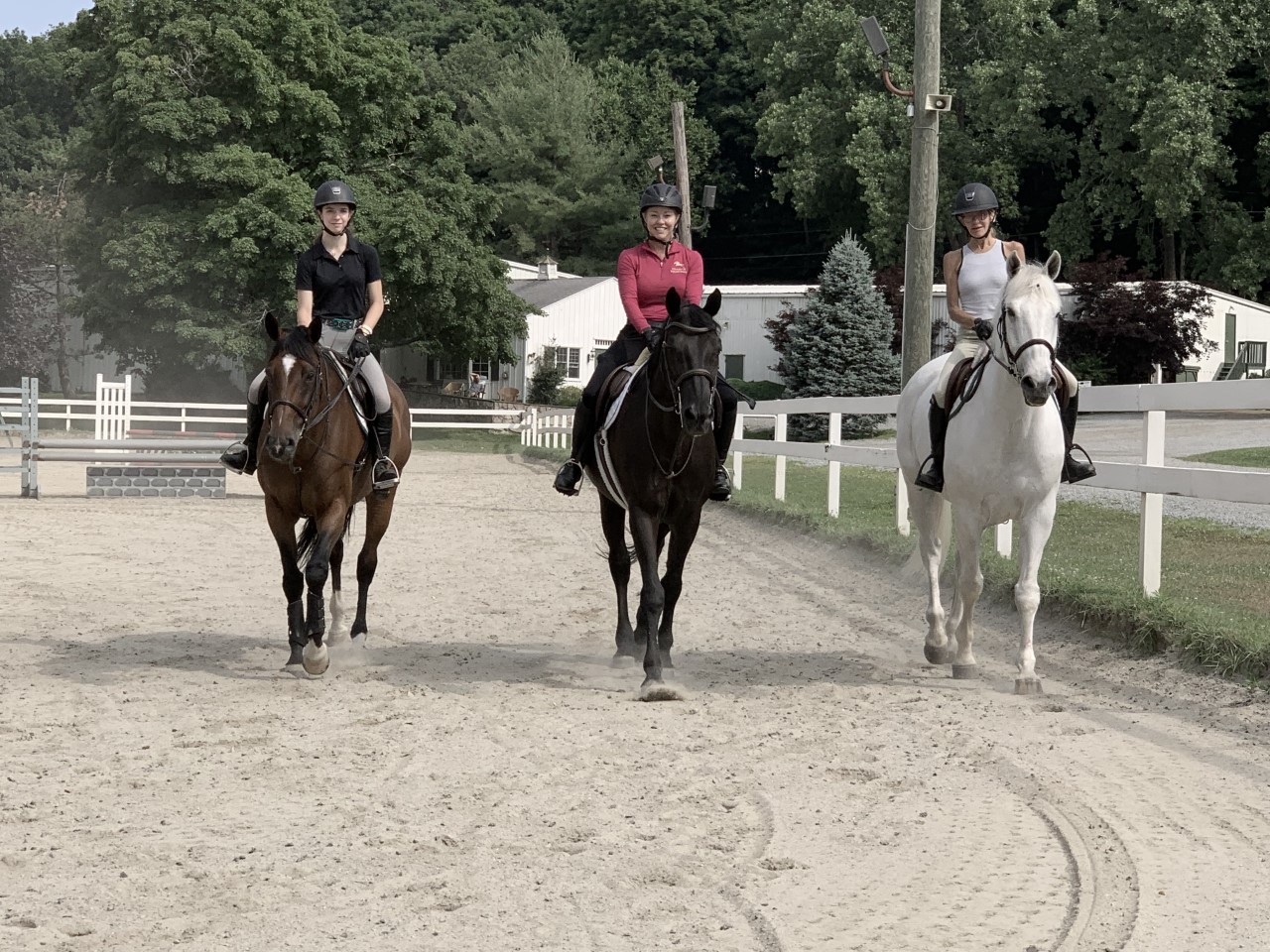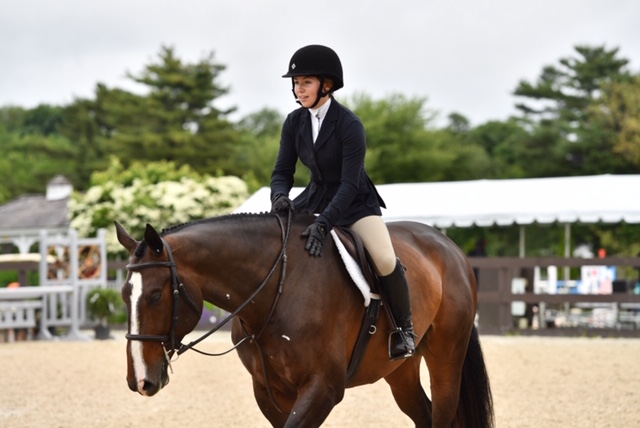 Starbuck Equestrian & Stepping Stone Farm, located in Ridgefield, Connecticut, is registering for their horseback riding lesson programs. These riding lesson programs are on an eight week schedule, but you can join in at any time. The riding program is the only equestrian program in New England which has use of four individual Olympic riding arenas for their entry level programs, of which two are heated indoor arenas for colder weather. The farm provides one of the safest and quietest environments for both children and adults to learn about the wonderful world of horses. Parents and families are welcome to watch the horseback riding lessons in two heated viewing rooms attached to the indoor arenas.
The fun, very closely supervised, hour of riding is taught in a small group class. Teaching the classes are our outstanding horseback instructors from the area. Kathy Fogg and Tiffany Lindeborn have teamed up for another season of equestrian pursuits with exciting lessons planned for all of the students. Pre-school, youth, and adult beginner riding groups contain two to four students each. Riders are placed in beginner, advanced beginner, intermediate, and advanced groups, depending on their riding experience. Pre-school programs are for students three to four years of age.
The cost is $480 for the eight-week group youth and adult riding program. The private eight-week pre-school (ages 3 & 4) is $400, and the youth and adult session is $600. The academy of riding at Starbuck Equestrian also offers private half hour and hour lessons at $75 and $150. Lessons are available every day of the week for any riding level including weekends!
For further information and registration, please call the office at (203) 438-7749.