About Us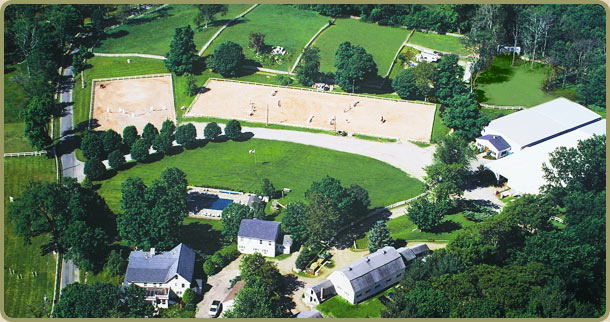 With dedicated professional trainers, Starbuck Equestrian provides a riding experience unlike any other. Each student receives individual attention to maximize their riding time and goals; whether it be for fun or for competition. With a variety of horseback riding lessons for all levels, students will excel from day one in a safe environment.
The equestrian farm has four large green turn-outs and two sand turn-outs. It also has two outdoor riding rings and an Olympic grand prix ring.
During the winter months we have two Olympic size heated indoor arenas with attached heated viewing rooms for family members to observe the lessons.
We also have Starbuck Equestrian clothing available!