Welcome to Starbuck Equestrian!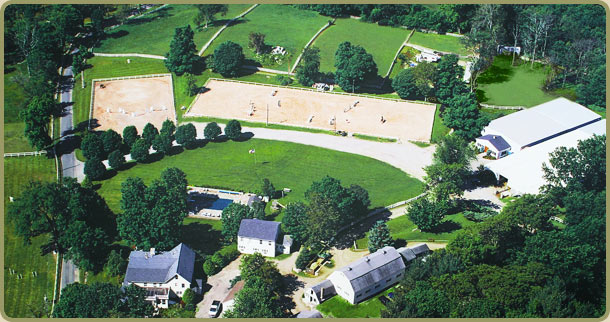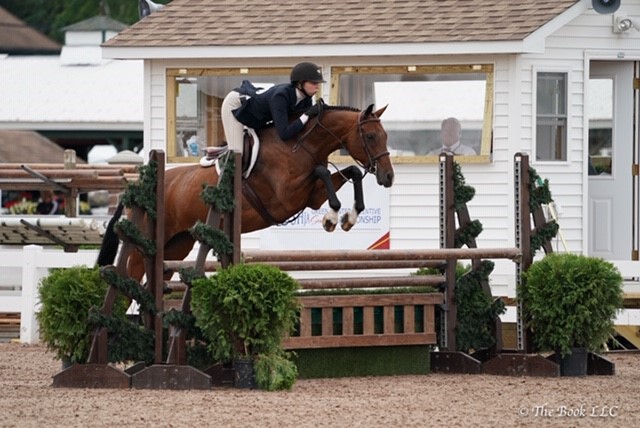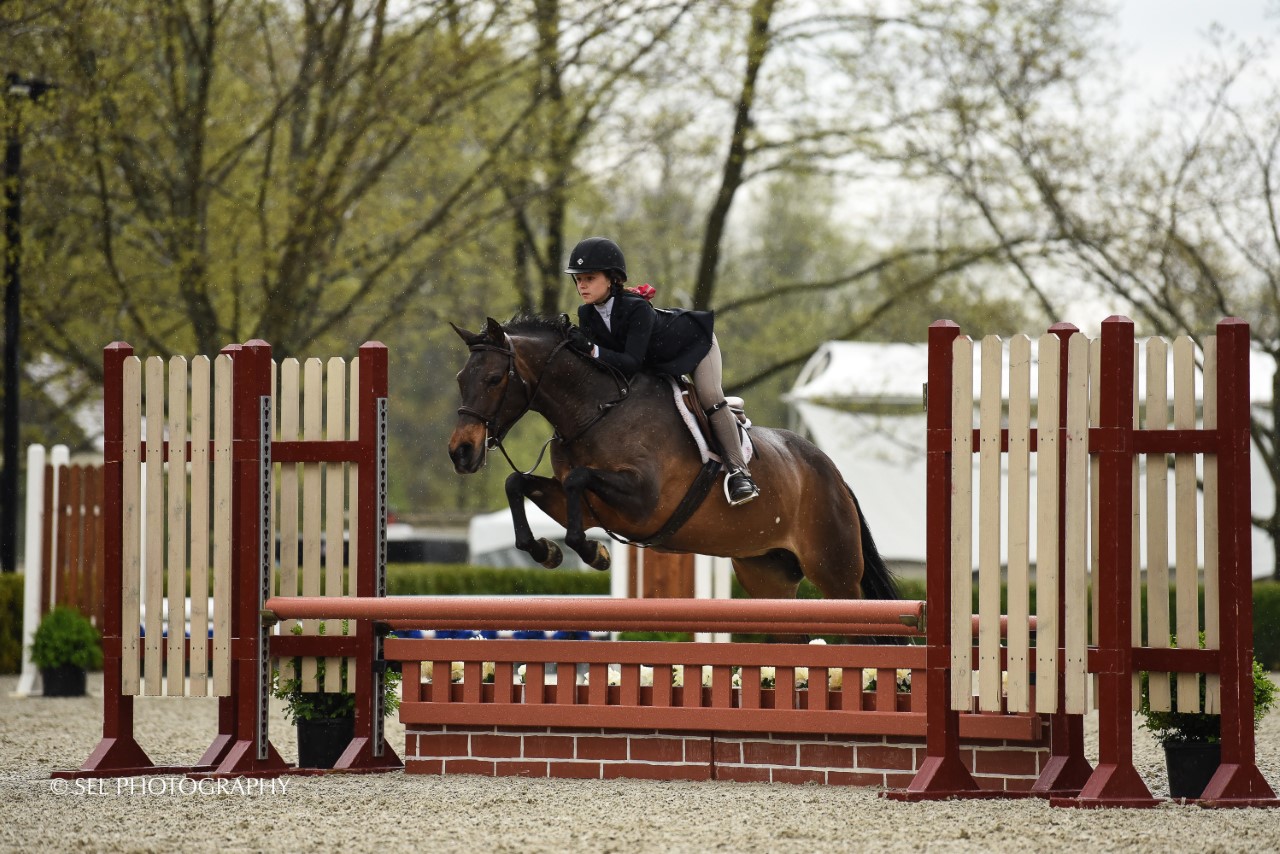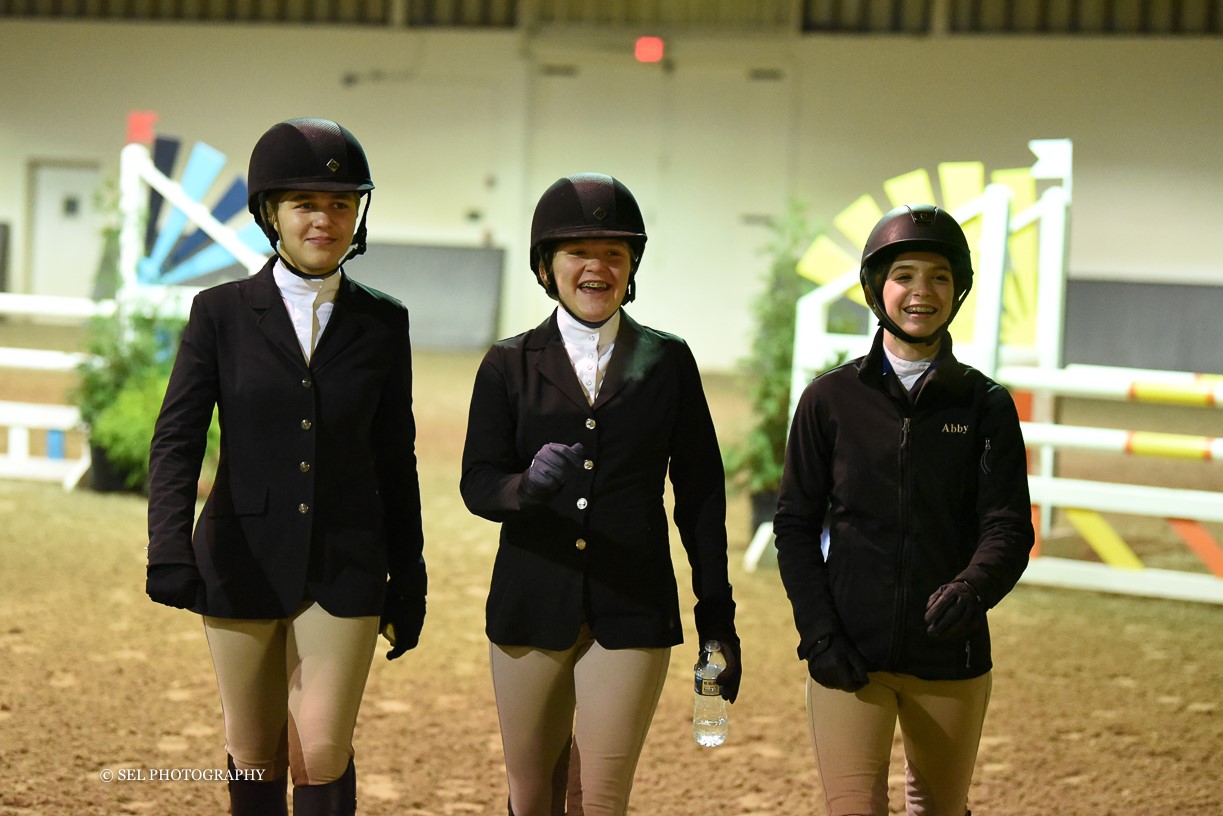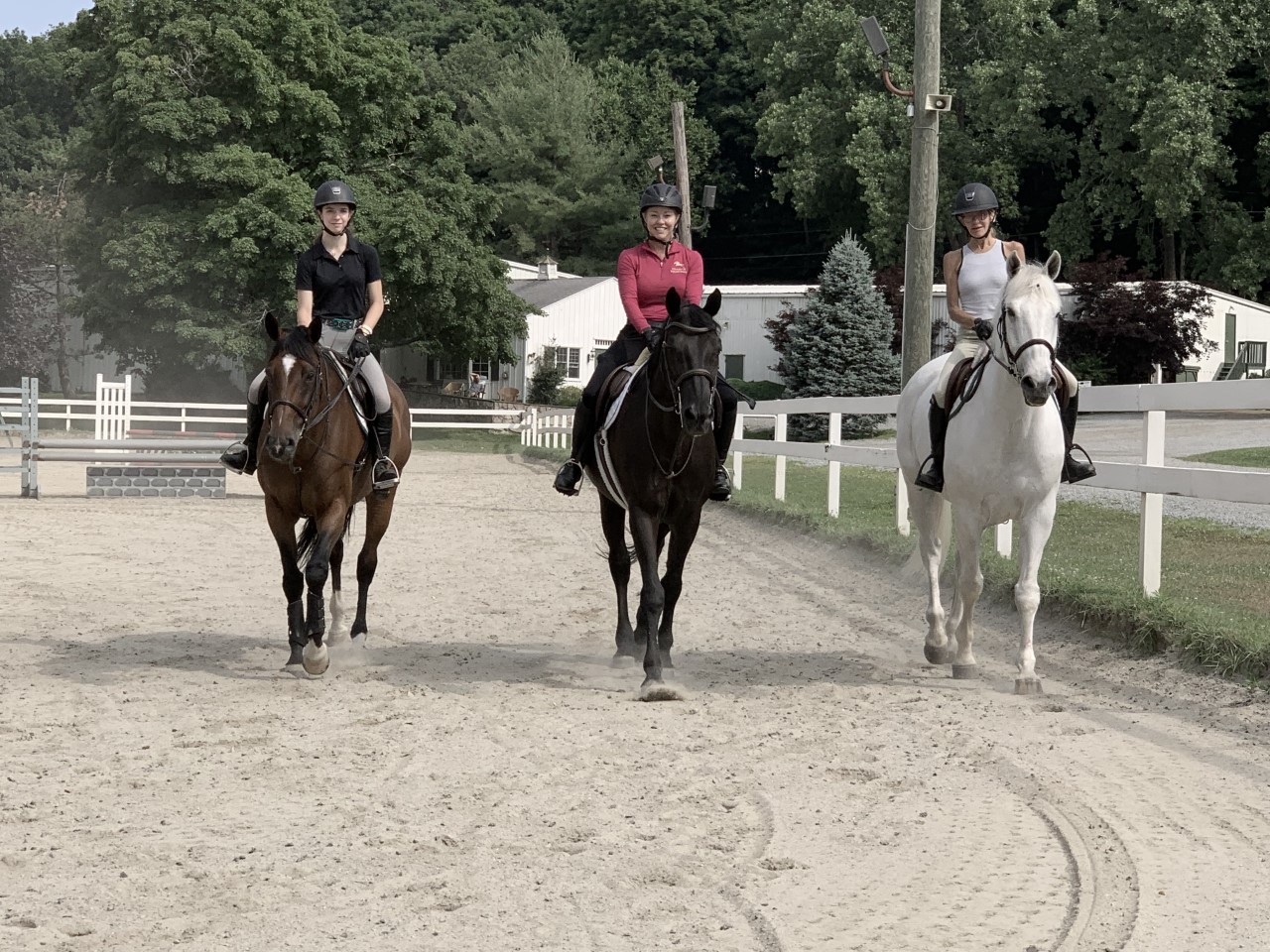 Nestled between rolling, grassy hills in the historic Town of Ridgefield, Connecticut, Starbuck Equestrian boasts a beautiful country equine estate with easy access to the North Salem trails. Starbuck Equestrian offers lessons, leasing and boarding options for all riders interested in hunters and jumpers. In addition, Stepping Stone Farm offers a lesson program suitable for all ages and skill levels. There is also have a variety of other activities and services including Horseback Riding Lessons, Girl Scouts, and Birthday Parties. With over 30 years of experience, Starbuck Equestrian has attained the reputation as one of the best Equine Facilities in New England and North America. We are conveniently located only one hour from New York City. Our professional trainers give every student the attention they need to grow from a beginner rider to a successful national and international rider.
We invite you to get to know us, view our facility and meet our staff. Please contact us with any questions! Call our office at 203-438-7749 or email us at starbuckeq@live.com.